Meet our Best in Show Winners!
Tim Portolese & Bruce Newswanger
Dogs: Enzo, Luigi, Mickey & Pete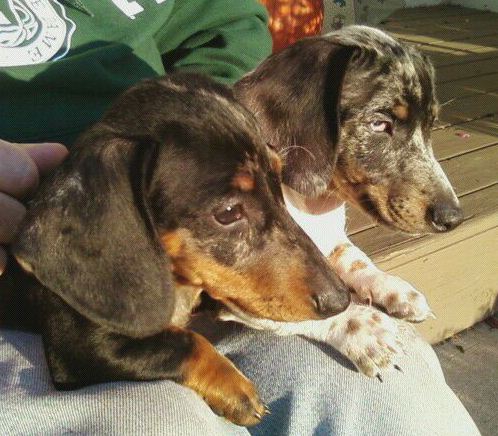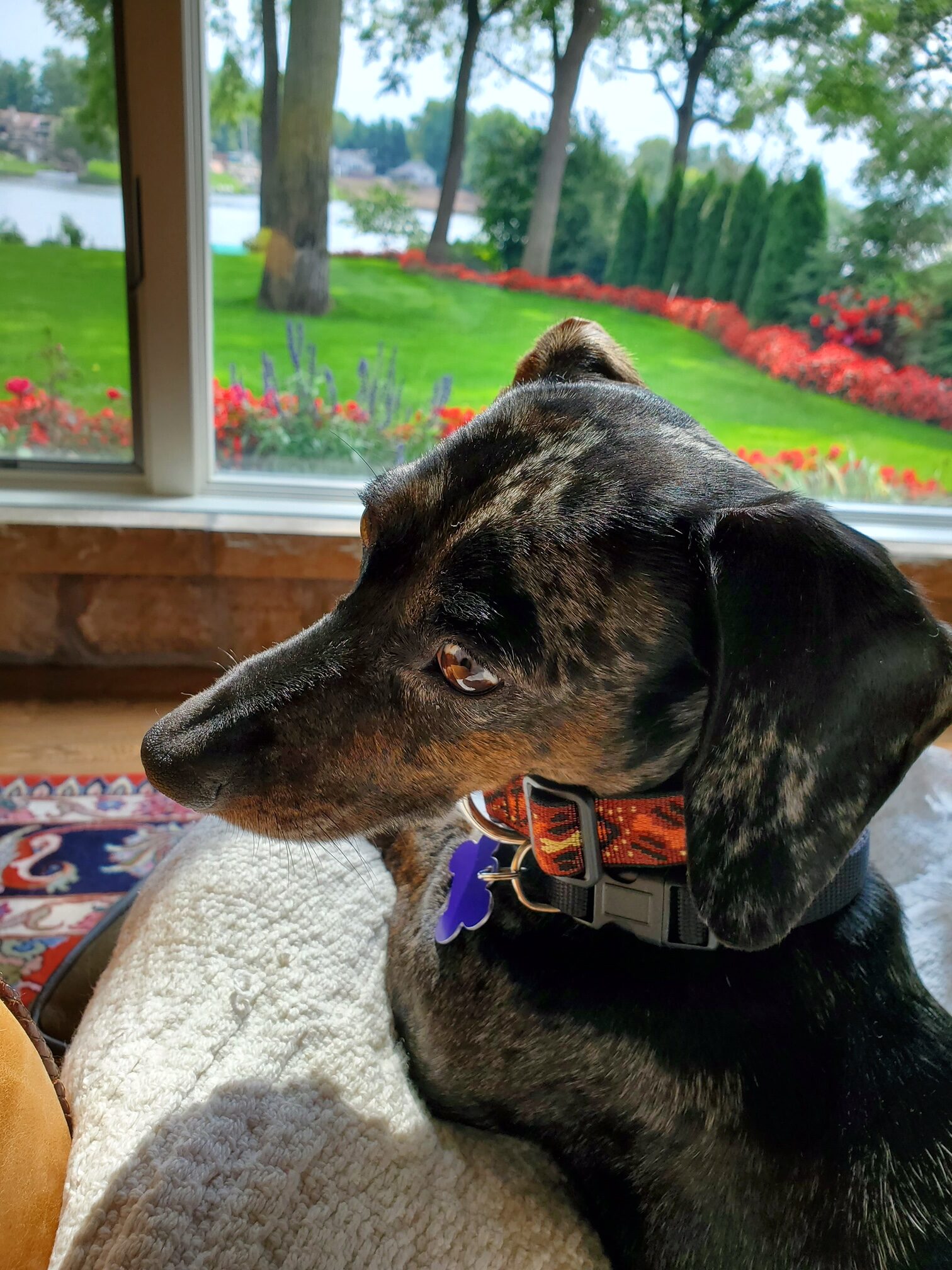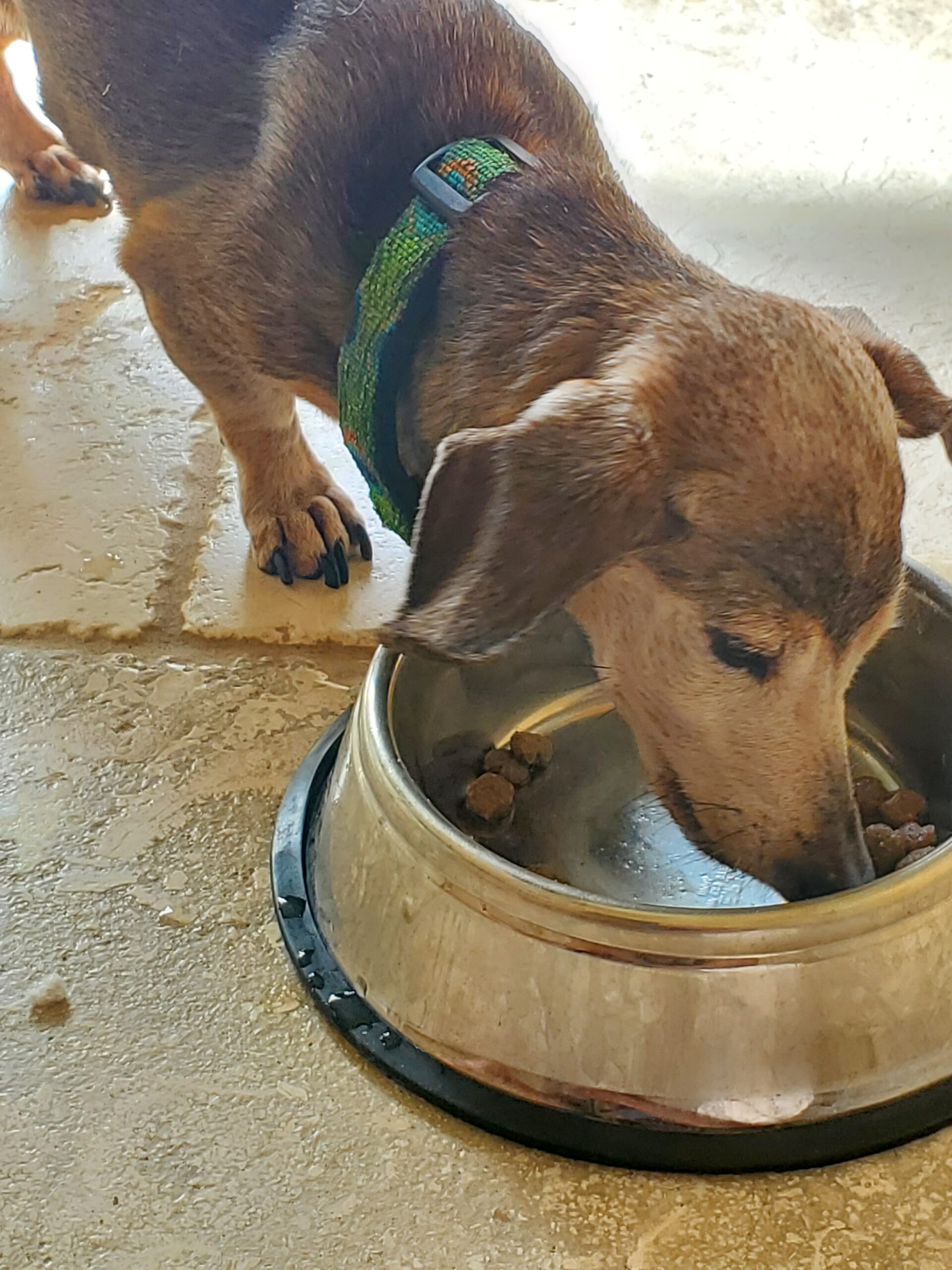 In the words of Enzo, Luigi, Mickey & Pete:

We are a huge family of happy tail wags and treats!

Pete – I'm an 11 year old tan miniature Dachshund. My former family fell on tough times and could no longer care for me. The wonderful volunteers at Pet Refuge just knew Tim & Bruce would be the perfect family for me! We all connected and soon I had 4 Dachshund brothers!

Luigi – At 4 weeks old myself and my brother Fritz were abandoned near the river in Niles, MI. We both had health issues and it is believed we were left by a bad breeder. I'm a Peibald miniature Dachshund. I was so happy when my Dad's adopted both Fritz and I. Sadly, we lost Fritz 2 year ago due to lung issues. I miss him but have 3 other brothers to occupy my time!

Enzo – I'm the baby of the family at 3 years old. I am a dapple mid-Dachshund that was adopted through Midwest Dachshund Rescue. My family was struggling with an ill child and they wanted me to have a family that could devote more time to me. They made the tough decision of putting me up for adoption. Tim and Bruce came along as the perfect family. Today I love life, my brothers and wagging my tail.

Mickey – I am 21 years old miniature Dachshund! I was adopted from Pet Refuge when I was 5 years old. Not much of a past story to tell, I had arrived at rescue with a sister. She was adopted and went home before my family arrived for me. Life is great with Tim and Bruce!