Help us Restock our Pet Food Pantry and Assist our Community!
HSEC is seeing an extreme increase in our community needing assistance with their pets.
Pet are family and we want to see them stay in their homes where they belong. This helps reduce the number of animals being surrendered to us and a family is able to remain together.
Any brands of dry adult cat or adult dog foods is being accepted for our Pet Pantry. Below are links for Amazon and Chewy, we also welcome in kind donations brought into HSEC (Hours Monday-Friday 9am-5pm and Saturday 9am-4pm. Cash donations restricted for the pet food pantry are also appreciated
Contact our Office for more information –
[email protected]
| 574-475-4732
Shipping/Drop Off Address: Humane Society of Elkhart County – 54687 County Road 19, Bristol, IN 456507
Visit our Online Wish Lists at:
Donations of supplies helps us care for the 6,500 animals that enter our shelter yearly. Our high priorities are listed in bold. Your donations are tax deductible.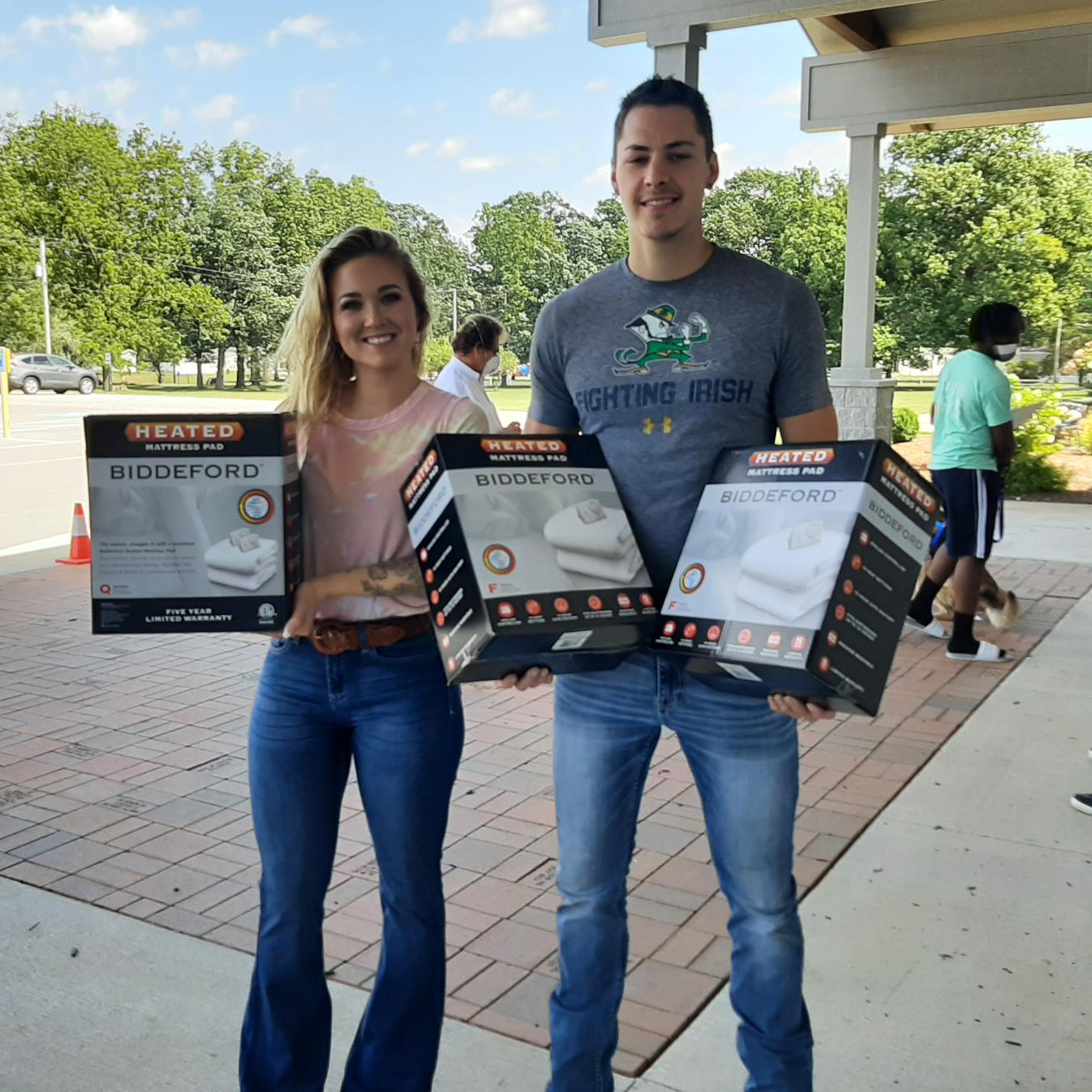 CASH DONATIONS:
Spay/Neuters and Surgical Center Costs
Vaccinations & Medications
Outsourced Lab and Medical Costs
TALENT NEEDED
Seamstress-to sew cat cage curtains (Pattern Provided)
Volunteers to socialize animals
Volunteers to help at our Red Barn Resale Shop
Volunteers to foster animals in need of medical care
Volunteers to transport animals to animal welfare partners
SHELTER SUPPLIES
Paper Towels (Kitchen Size)
Gallon and Quart Sized Zip Top Storage Bags
Latex Gloves (Med and Large Sizes)
Glass Cleaner
DOGS & CAT SUPPLIES
Canned Pate Cat Food (Friskies)
Purina Cat Chow (Blue Bag)
Purina Dog Chow (Green Bag)
Small Plastic Litter Boxes
Plastic Cat Carriers (gently used or new)
Jif/Skippy Creamy Peanut Butter
Heavy Duty (Black) Kong Toys
Hard Plastic Cat Toys
Soft Dog Training Treats
Stainless Steel Pet Bowls (small and next size up)
KMR Kitten Formula & Espilac Puppy Formula
Dog Shampoo—No Flea Formulas
Small & Large Nail Clippers
Blocks of cheese and packages of hot dogs
OFFICE/MISC. SUPPLIES
Copy Paper
Black Ink Gel Pens—Medium Point
Masking & Duct Tape
AA & AAA Batteries
2"x4" Avery Shipping Labels (#58163)
Command Brand Spray Bottle Hangers
Command Brand Broom and Mop Grippers
4 Liter Plastic Cereal Containers